Hosted by Orlando World Center Marriott, the June 26 NACE meeting was joined my the Association of Bridal Consultants (which we are a member).  Ann Taylor (of A Chair Affair, Inc.) spearheaded the overall event which was actually many events in one.  Not a task for the timid!  We provided the event's "details" photography and then compiled the slideshow that evening.
Speaker Linnyette Richardson-Hall spoke to the Association of Bridal Consultants (ABC – Central Florida) & National Association of Catering Executives (Orlando Chapter NACE) at this joint networking event. It was also a benefit for Habitat for Humanity – Orlando.
With a listing of many top Orlando area professionals, they include: A Flair for Affairs, A Chair Affair, Inc., AFR Event Furnishings, Allan Jay Images, American Audio Visual Center, Chic Event Furniture Rental, Christie's Photographic Studios, Connie Duglin, Greenery Productions, Ice Pro, Joie de Vie Weddings & Events, Lee Forrest Design, Orlando World Center Marriott, Mobella Events, Over the Top, Inc., Peyton Entertainment Productions, Premier Beverage, Quest Drape, Treasured Moments Video Productions, TS Productions, White Rose Entertainment, Wire-free LED & Cater Light.
Here is a small sampling.  Our SLIDESHOW has many more!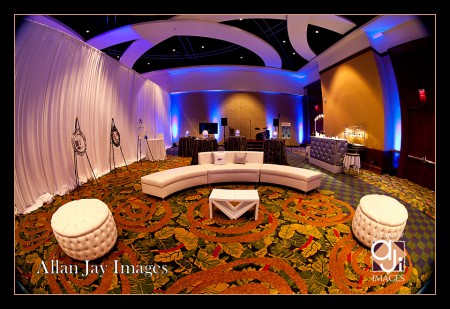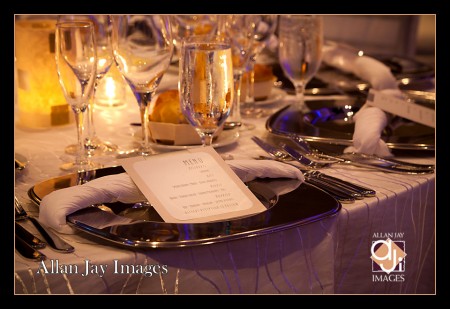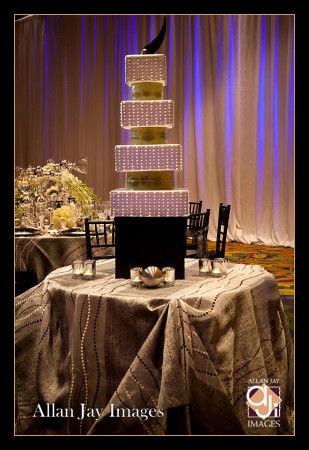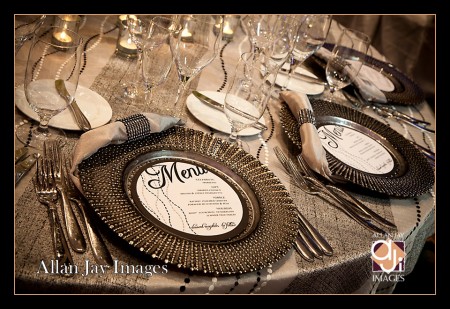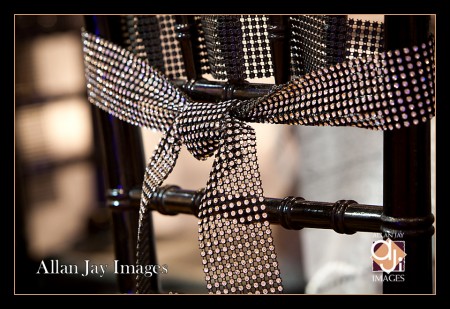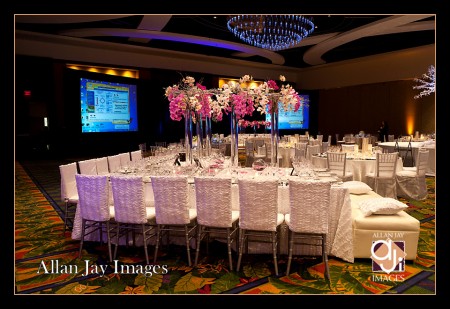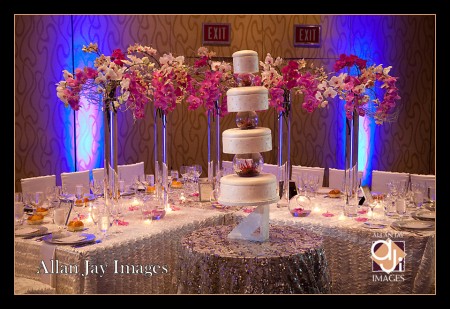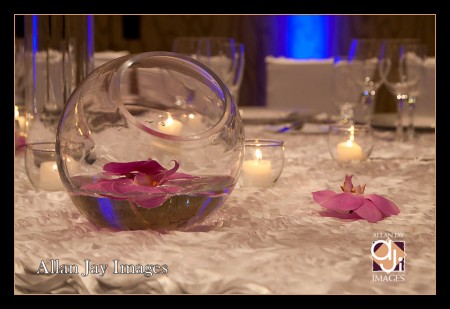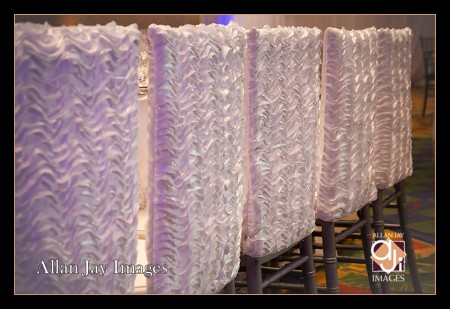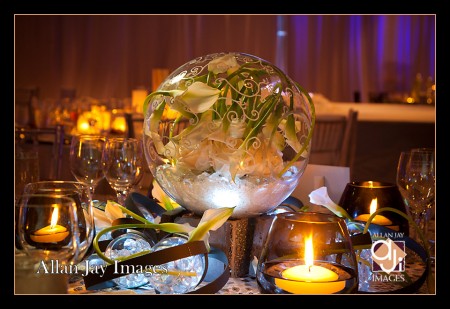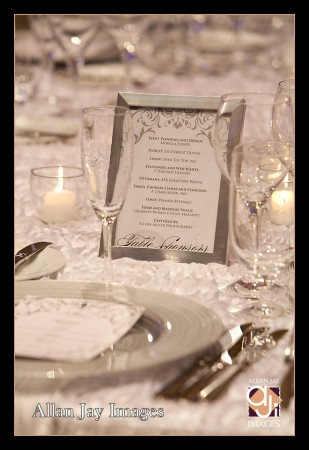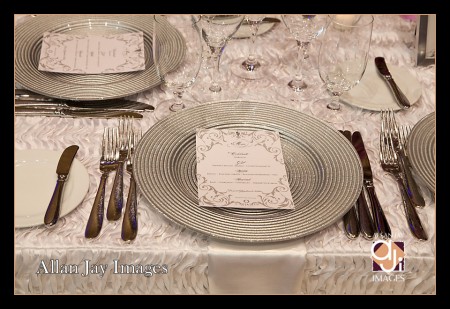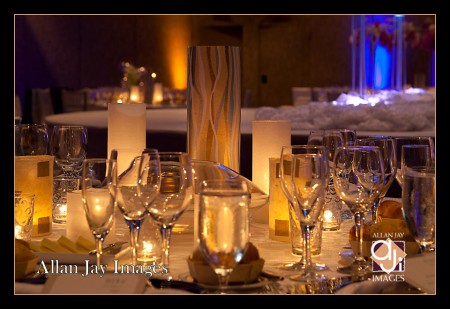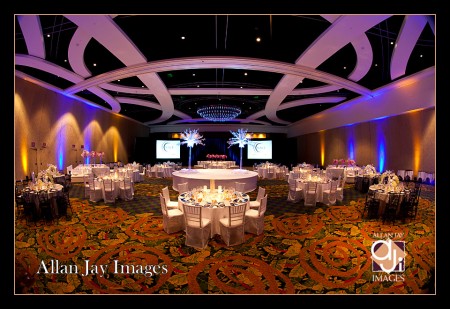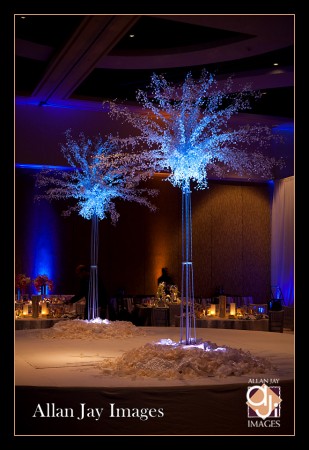 A wonderfully gorgeous event.  Watch the show – we're sure you'll agree!